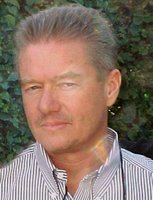 Lord
From Wikipedia, the free encyclopedia.
A lord is a male who has power and authority. It can have different meanings depending on the context of use.
The etymology of the English word lord goes back to Old English hlaf-weard (loaf-guardian) – reflecting the Germanic tribal custom of a superior providing food for his followers. The female equivalent, Lady, may come from words meaning "loaf-kneader".